PROFESSIONAL LOGISTICS FOR YOUR BUSINESS
LOGISTIC COMPANY UVK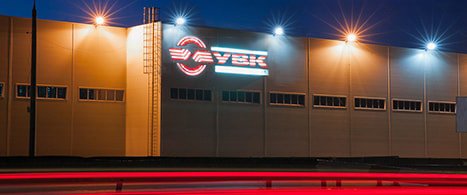 UVK Logistics (UVK Ukraine JSC) national logistics operator.
Logistics company UVK Ukraine is a leading national 3PL provider with experience of over 18 years.
Long-term, reliability and comfort in relations with Clients UVK are for us the main value. Integrated logistics from UVK ensures stable growth and development of the business of the company's Clients, whose target market is not only Kie but the whole of Ukraine.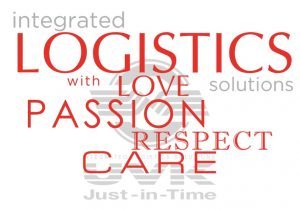 UVKNews
Alexander Pitenko co-owner and CEO of UVK Ukraine for executivesclub.com.ua Full version at the...
For an online retailer, small and medium-sized business, fulfillment is a chance to quickly grow your turnover by focusing on marketing and sales without being distracted by logistics. Fulfillment facilitates the transfer of logistics to outsourcing. How to choose the...
UVK provide logistics solutions for FMCG: – availability of modern storage facilities and UVK representative …
Our own licensed pharmaceutical warehouse provides customers with the optimal scheme of the pharmaceutical industry …
UVK's experience and sophisticated infrastructure allows to offer comprehensive logistical solutions for optimization …
Distribution Center for fashion-retailers can efficiently manage logistics from the moment of placing an order up …
UVK offers special comprehensive solutions in organization of distribution centers,
which represent …
UVK services include: – organization of transportation of component parts and equipment for assembly plants by all modes …