DC Organization for retailers
DC Organization for retailers
UVK offers special comprehensive solutions in organization of distribution centers,
which represent an efficient instrument of organization of commodity flow and ensure: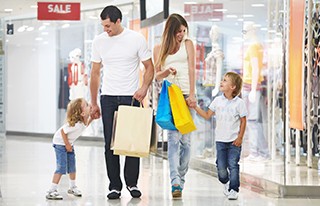 organization of standardized and consolidated deliveries to all stores of a retail chain
creation of regional distribution center on the basis of any UVK warehouse complex located in all regions of Ukraine and cities with over one million population
simplification of work with suppliers thanks to order centralization
saving of money thanks to enlargement of goods consignments and delivery of mixed cargoes
reduction of costs of organizing acceptance and transportation processes regional cargo flow control
realization of logistic processes in accordance with the 7R principles (right product, quality, quantity, time, place, customer, cost)

Experience and professionalism
Our specialists are highly qualified and use their professional background to successfully meet and resolve hard and serious tasks. We got used to work with great volumes and save the customer money by cutting transportation costs.

UVK Self criticism
We understand that there are no perfect companies. We understand that we are not perfect. That is why it serves as a powerful incentive for the search of new solutions and continuous work on ourself!

Optimization of commodity flows
Our operational capabilities, developed infrastructure, application of new technologies and complex logistics solutions will turn your problem into the process, which is pleasant to follow by.

UVK Multitask
UVK demonstrates high performance in each area of activity among all the spectrum of logistics services. We offer high-quality solutions for the storage, transport and logistics services for your business.