Fulfilment and Value-Added Logistics
Fulfilment and Value-Added Logistics
Within the range of logistics services, UVK has provided since 2001, the company also renders value-added logistics services, such as: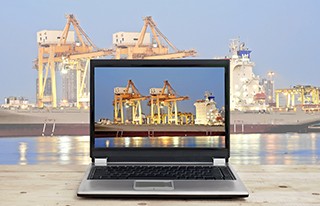 Assembly of promo-units, stickering, labeling (at commercial and bonded facilities)
Re-packing of goods
Assembly of promo-units of any complexity
Branded packaging of promo-units
Stickering of single product unit
Insertion of various leaflets
Labeling of promo- and product units
Documents Carriage System (Consignor –> Consignee –> Consignor)
Integration of a Client's and the UVK's accountancy systems

Minimization the risk
We provide a comprehensive list of logistics services, and provide customers with additional services that minimize various risks, including those that associated with customs clearance of cargo.

UVK synergy
We provide our customers maximum efficiency in all the processes. We try to bring them to perfection. You will make sure that the accumulative effect of several factors -is more than their simple sum.

Process of automation
We offer customers our extensive technical capabilities and streamlined technology that will automate the delivery process and dispatch of goods in the enterprise.

UVK emergency
Integrated logistics solutions – this is not just a complex of infrastructure and separate processes. UVK company offers to experience all the benefits of a systematic approach to logistics on economical grow of your business!