PROFESSIONAL LOGISTICS FOR YOUR BUSINESS
UVK Logistics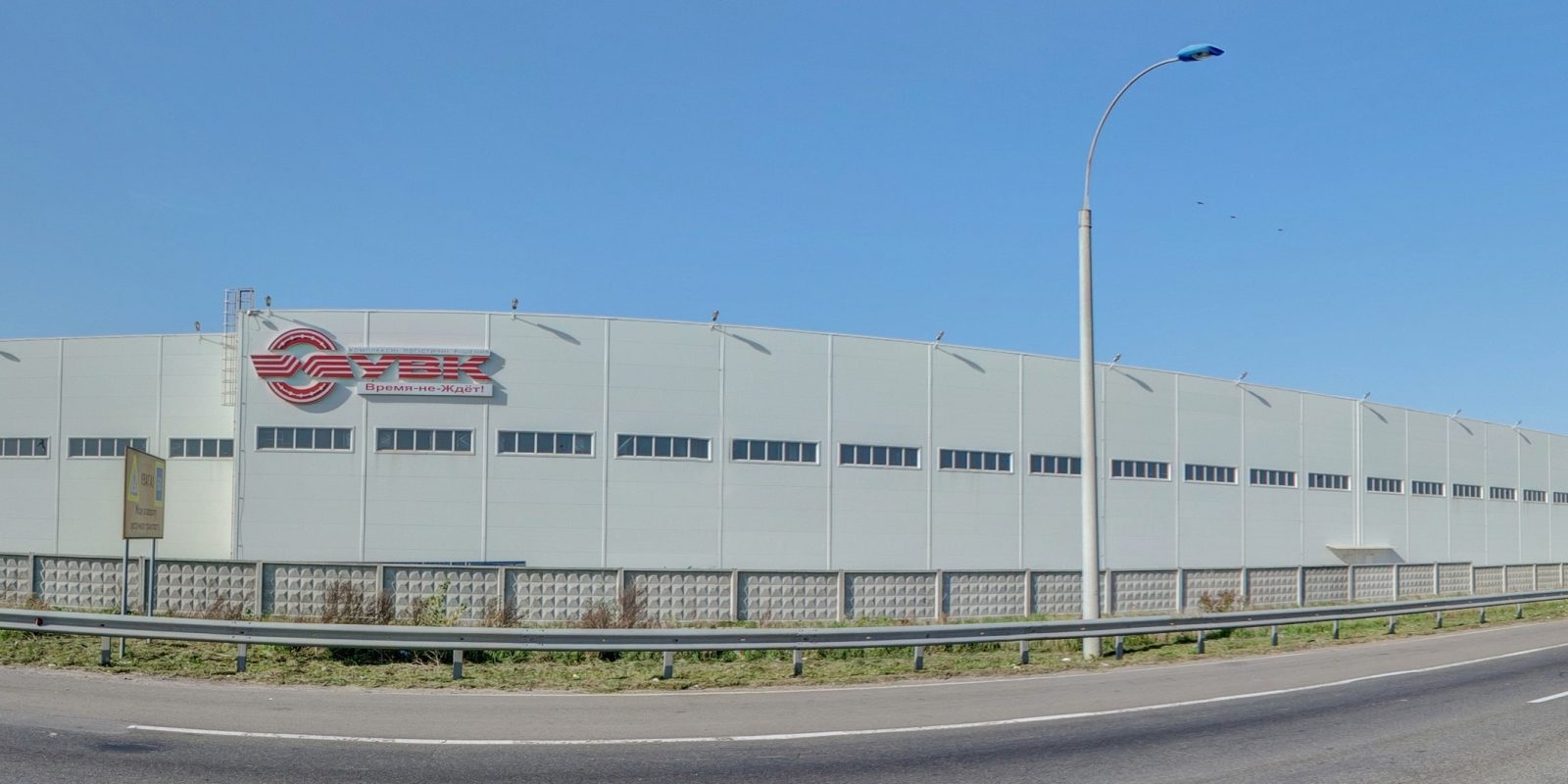 UVK Logistics is leading Ukrainian 3PL provider with experience of over 18 years.
Long-term, reliability and comfort in relations with our Clients is our major value. Integrated logistics from UVK ensures stable growth and development of the business of our Clients, whose target market is Ukraine.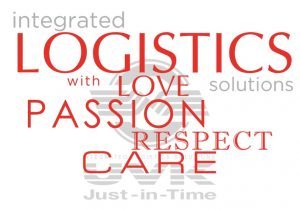 UVKNews
The worldwide pandemic of the massive spread of the coronavirus COVID-19 infection has forced all people and businesses to change their lifestyle. When one stays at home, the other has...
Just-In-time – now these words are not only the slogan of our company, but also a call for a quick response to changes in work, communication and hygiene! Starting March 12, the company took measures to ensure protection against the spread of coronavirus...
UVK provide logistics solutions for FMCG: – availability of modern storage facilities and UVK representative …
Our own licensed pharmaceutical warehouse provides customers with the optimal scheme of the pharmaceutical industry …
UVK's experience and sophisticated infrastructure allows to offer comprehensive logistical solutions for optimization …
Distribution Center for fashion-retailers can efficiently manage logistics from the moment of placing an order up …
UVK offers special comprehensive solutions in organization of distribution centers,
which represent …
UVK services include: – organization of transportation of component parts and equipment for assembly plants by all modes …